Your Garden That Grows Itself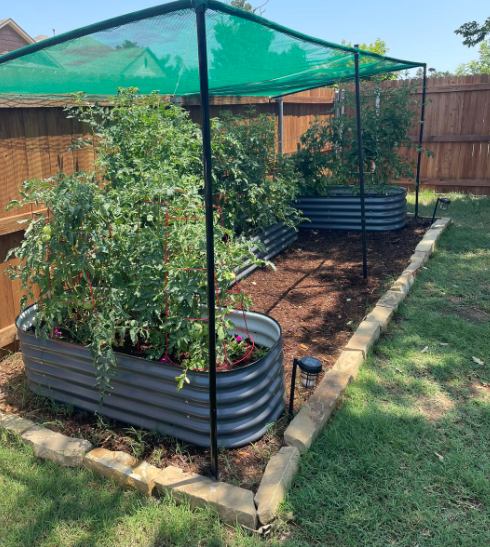 Millions of pounds of Monsanto Company's Roundup are sprayed on our food yearly. It contaminates our air, water, and our bodies. That's why I decided to grow my vegetables. This course taught me everything I know. I convinced the owner to give our community a pretty big discount. Hope this helps!

Once you make your purchase, we will email your course. Please be sure to give us your best email address. Also, please check your spam.